Public Relations and Education Support Group
Our group is mainly concerned with public-relations, particularly with people in the neighboring cities. To provide them with information for better understanding of our research activities as well as DNA-related research in general in relation to our daily life, we introduce detailed knowledge about DNA, RNA, proteins, etc. to the people who come to visit our institute and explain the current trend in DNA-related research in the world, and so on.
More specifically, we accept visitors for touring through our institute during which relevant explanations on DNA and related matters will be given, provide general audience a few times a year with brief lectures on DNA and related matters, hold press releases from time to time, and publish newsletters to convey messages from the institute and introduction of current topics on appropriate subjects related to DNA to promote public understanding of our research activities. We also arrange experimental courses and workshops for children, students and teachers of middle to high schools to help their efforts in scientific education. Furthermore, we issue annual reports for industrial groups and general public.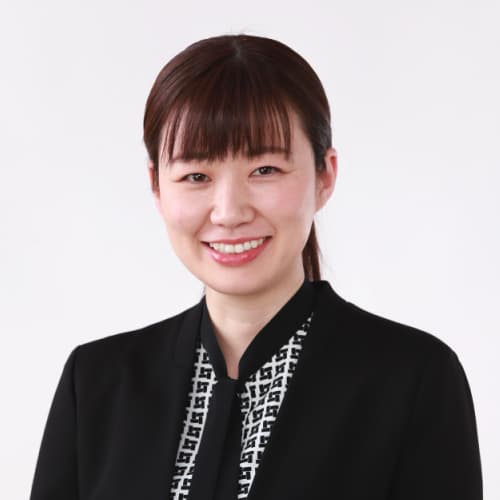 Kiriko Hiraoka
Group Leader
Molecular biology and oncology, Science communication
Member List