Team of Bio-Analytical System Development
With the advancement of analytical techniques, we have entered an era where a vast amount of genomic information of various living organisms can be rather easily obtained. Team of Bio-Analytical System Development will develop methods to collect, manage, and analyze omics and related information mainly of plants. By using newly developed methods to compares and analyzes such information among various combination of different plants, our team aim to deepen our understanding of living organisms and to contribute to the development of industries such as breeding and agriculture from new perspectives.
The information that our team will handle is not only genomic sequence information but also phenotype information recorded in images and environmental information where the plants are grown. By linking all the information to genomic sequence information and comparing information among a wide variety of species, our team aims to develop novel methods to deepen our understanding of the essence of life and living organisms, which are expected to contribute to biology and bio-industries as well.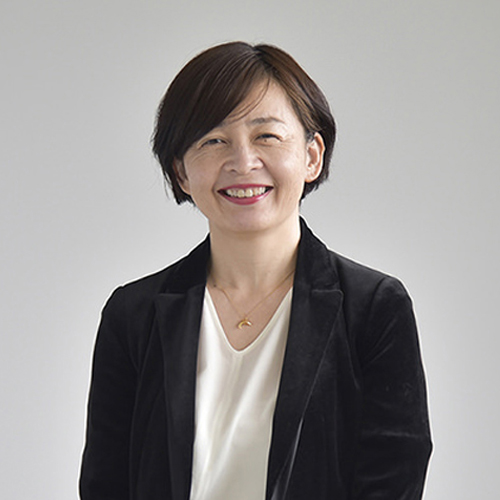 Sachiko Isobe
Team Leader
Plant genetics, Molecular breeding, Plant genomics
Member List
Research Achievements
Related Information